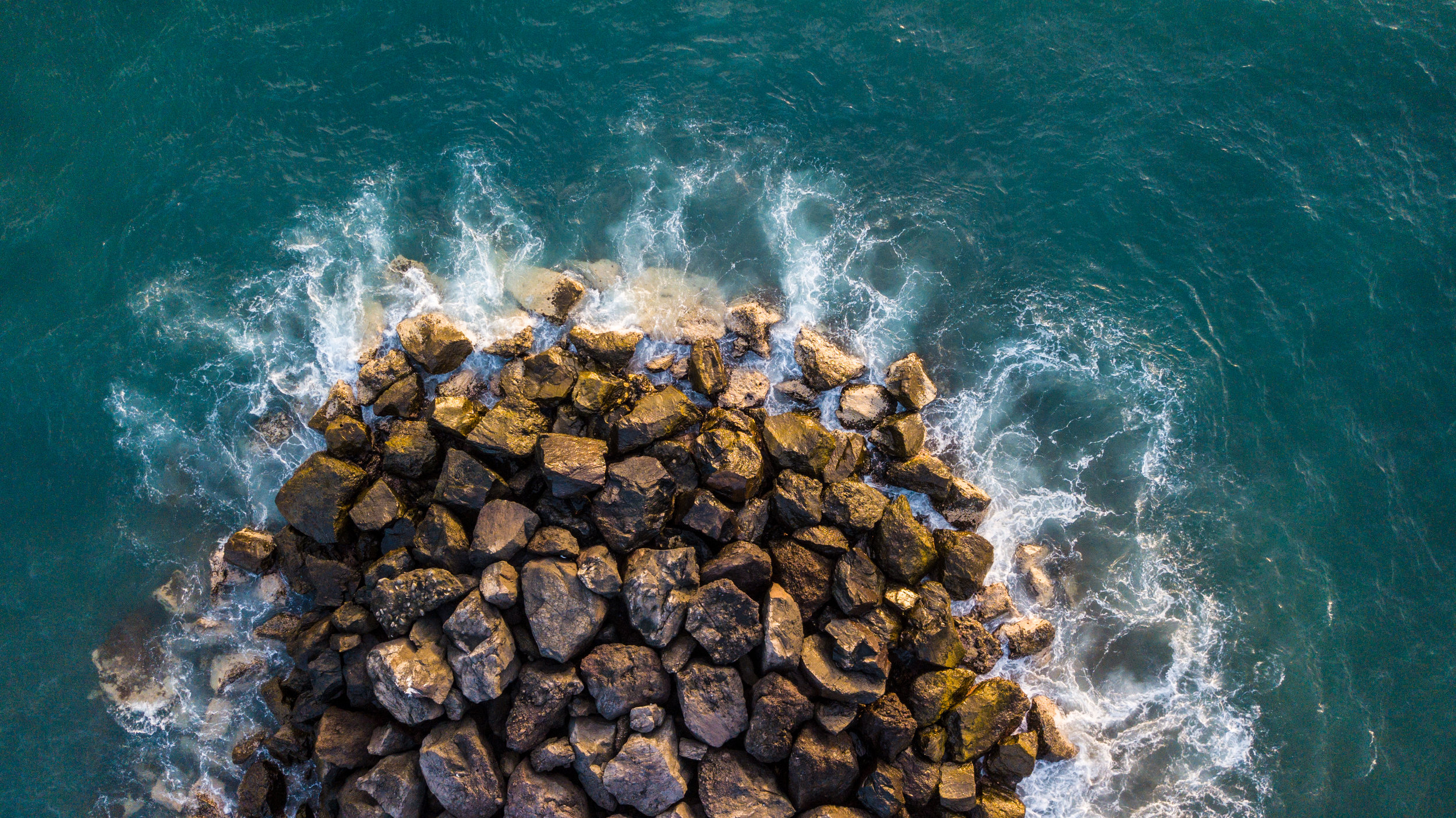 MARCH 21st - 25th, 2019
Tenerife, Spain
4 DAYS OF YOGA AND MEDITATION
MINDFULNESS AND TANTRA
LOVE AND MUSIC
Join us in sunny Tenerife, Spain this Spring!
Is this retreat for me?
In this years spring retreat, we will..
enjoy the energy of mindfulness and meditation together

take care of our bodies with daily yoga sessions

explore mindful sexuality and conscious touch

connect with each other and create a sense of belonging and community

allow ourselves to be as we are, without hiding our feelings

create safe spaces to heal old wounds and release stuck emotions

nourish our bodies with healthy vegan food
Dates:
March 21st – 25th. Thursday evening, Friday, Saturday, Sunday, Monday morning.
Location:
San Juan de la Rambla, Tenerife, Canary Islands, Spain.
Beautiful house with seaview, nearby popular areas for excursions.
Ticket Price:
275€ – 375€
The ticket price is based on honest self-evaluation.
If you are lucky enough to have financial security, you are kindly asked to pay the regular price, while those in need are welcome to pay less.
The ticket includes:
Accomodation (4 nights) // Vegan Meals // Daily Yoga & Meditation Sessions // Workshops
David Boland
David is a musical yogi passionate about personal growth, people and art (holdyourheart.com). He is here to share and inspire through song, as well as teaching meditation and yoga. He specializes in hatha/vinyasa style yoga, aimed toward nourishing and balancing both the body and mind. David also includes elements of mindfulness meditation in his teaching as a tool to enhance clarity and calmness throughout the day.
Hannah Lísa
Hannah is the founder of freeyourwildside.com, life coach and digital nomad. She is here to lead workshops about mindful sexuality, conscious touch and tantra. Her aim is to help people reconnect with their bodies, heal emotional wounds and release stuck energy – through mindfulness meditation, dance, touch and sensuality.
This is an example of the daily schedule during the retreat. There will be slight changes (workshops, activities) every day.
7:30 Wake Up
8:00 – 9:15 Yoga and Meditation
9:30 Breakfast
– Free Time –
11:30 – 13:00 Workshop
13:30 Lunch
– Free Time –
15:00 – 16:00 Sharing Circle / Group Activity
16:00 – 17:45 Yoga
18:00 Dinner
– Free Time –
20:00 – 21:30 Music and Dance/Guided Relaxation/ Tantra Workshop
22:00 Bedtime